Project Cappuccino V1.1.0 Demo
Update - 1.3.18
We've uploaded a new version of our demo! After taking in lots of feedback, we've been working on improving the game as well as adding new content. For a detailed list of changes, check out our official change log on our Patreon. (Note that some things may not be reflected in the public demo)
This time around, we've also included downloads to the PC and Mac versions of the demo as well. We recommend trying those out too since the game is being primarily designed for windows and usually the HTML container can make some things look less than ideal. (Plus you get to play in full screen!)
----
Update - 11.15.17 Our artist Dokucchi whipped up a small thank you for those that have tried out our game so far. If you've supported us through patreon from here, there's a naughtier version available for download ;)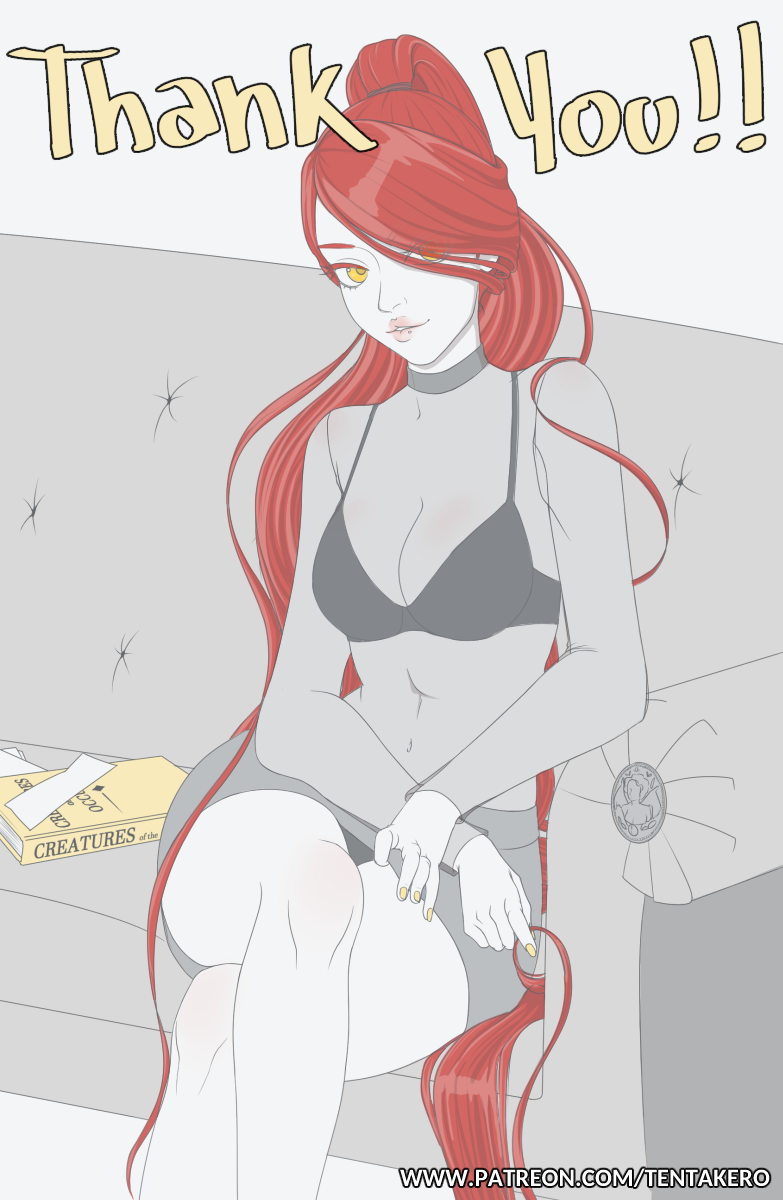 Update: 11.11.17 We've placed a downloadable version of our demo on our Patreon page. This download is public and can be played full screen. Check it out here!
You've landed a job at the Resting Bean Cafe & Inn! Friendly coworkers, great pay, a cute uniform-- It's like a dream come true! However, appearances can sometimes be deceiving... You quickly discover that the Resting Bean has it's share of secrets. Teamed up with Sophie, you decide to investigate the mysterious happenings in the cafe, but it will prove to be a harder task when your carnal desires seem to distract you at every turn... Just what will you discover?
Thanks so much for for checking out our demo! You can support Project Cappuccino on Patreon
and follow us on Twitter or Tumblr! :)
Please also keep in mind that this is version Beta 1.02 and may still have some bugs!
Any feedback or questions are greatly appreciated.