Project Cappuccino
The Lucretia Update is Here!
---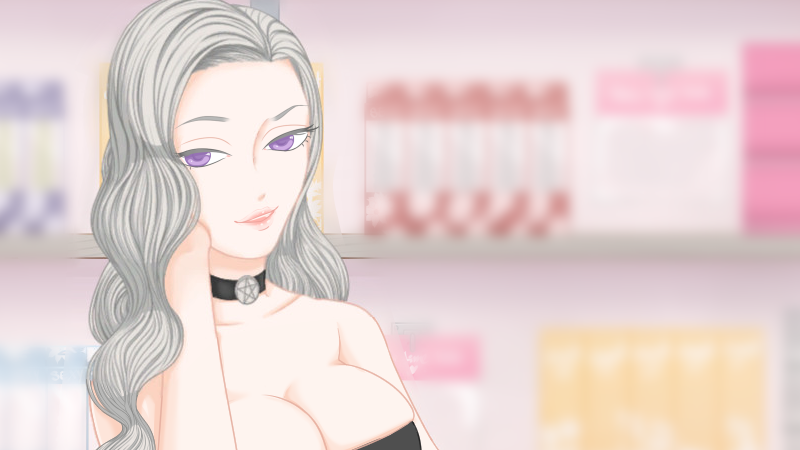 We've added the sassy shopkeeper to Free Play mode in our latest and likely final update to Project Cappuccino.

Lucretia can now be unlocked by purchasing all toys in story mode. If you already have an existing save file with everything purchased, simply head into the shop and it will trigger the special unlock dialogue! From there, she'll become accessible in Free Play mode permanently. (Or until you delete all your save data.)
Along with this, we've also fixed a few bugs:
Fixed Text Error in Chapter 2: Following Colette into the woods had a line that made it sound as if Sophie was there too.
Fixed Colette Work Assignment Bug: Colette had a wire crossed that was causing the stress meter to overflow during work assignment. Issue was only happening when assigning specific amounts of work.
Fixed Mira Inseminator Arousal Bug: Using the inseminator on her body would not grant the intended arousal.
Fixed Mira Undressing System Bug: Removing her accessories was not properly disabling other buttons and would allow spam clicking of other clothing parts.
Fixed Cerise Request Bubble Bug: The Bunny Dildo was counting as the Clothing pins whenever she requested that particular toy.
Fixed Mira Request Bubble Bug: Some of Mira's bubbles were not disappearing when the requested toy was used.
We hope you guys enjoy Lucretia and thank you for playing Project Cappuccino!
-Vanis & Dokucchi
EDIT: An issue with the itch.io version has been corrected. The game was attempting to launch via Steam because of the wrong version being uploaded onto the platform. Please let us know if the problem persists!

Files
ProjectCappuccinoPCV1_25_0_x64.zip
418 MB
65 days ago
ProjectCappuccinoPCV1_25_0_x32.zip
416 MB
65 days ago
ProjectCappuccinoOSXV1_25_0.zip
420 MB
65 days ago